It's our pleasure to assist you with services you need to successfully start and run your business. We offer a wide range of accounting services including company registration service, documentation support, administration and management of your documentation, annual and monthly tax planning, and preparation.
Accounting and taxation tasks may seem intimidating but they are not too complicated to understand. There are several accounting and taxation requirements and regulations companies must meet to stay compliant.  "We are ready to be at your service."
Why Choose our Accounting Services? / Reasons why you should choose us
We are an accounting firm with accounting standards certified by the Department of Business Development. To have quality control checks always work.
Professional Staffing Team: We offer comprehensive training and continuous development plan for our employees as they are required to attend both internal and external training seminar or conference each month. 
Cloud Platform: We are digitizing our services and using cloud-based accounting operations. We will find the best online accounting software for your business.
Clear communication: We realize the importance of understanding the operation and business environment of our client's/your business to achieve an effective audit and client consultation.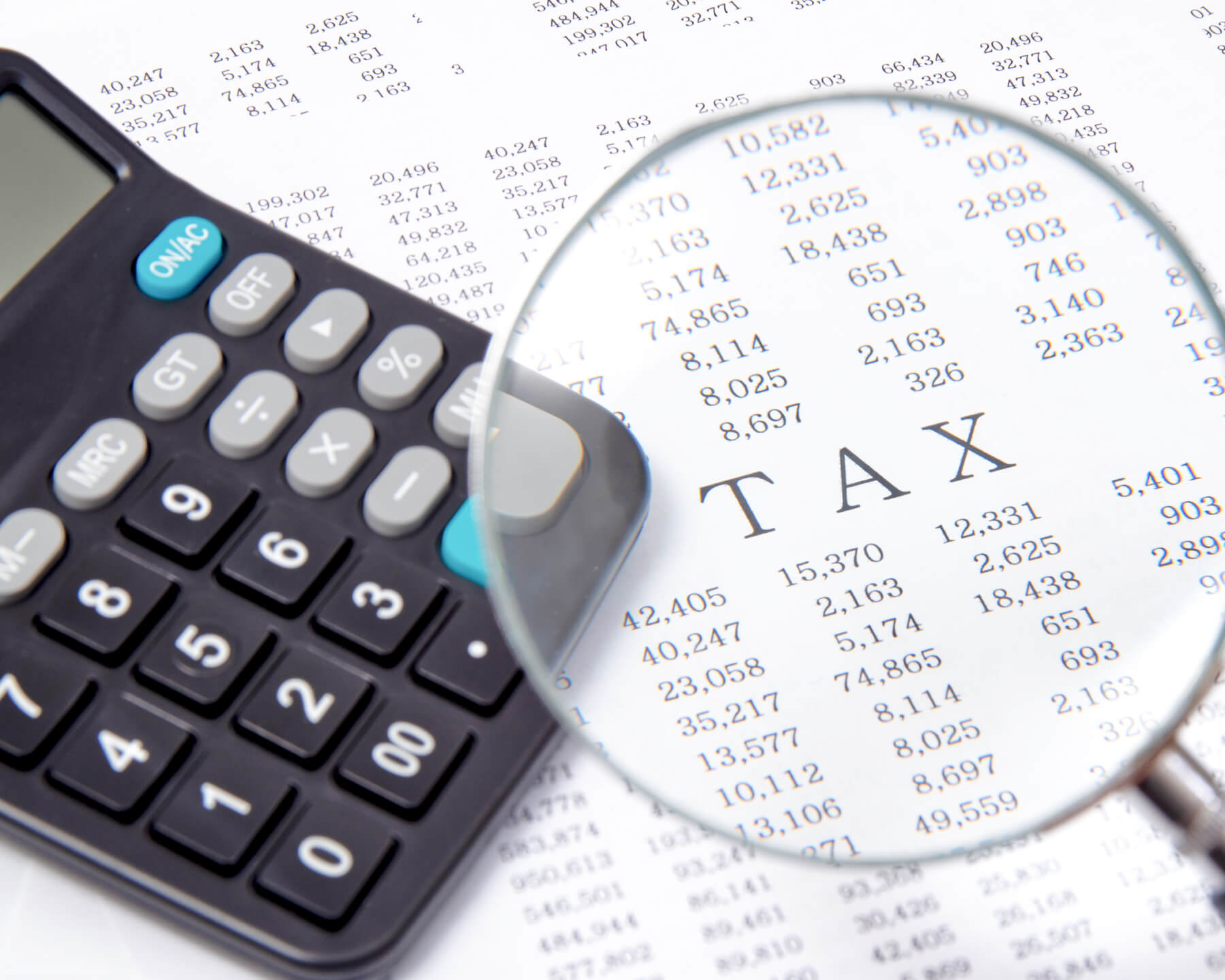 Corporate Tax Consulting Services
Tax Document Preparation and Tax Filing Services (VAT, Withholding Tax, Input Tax, Output Tax, and taxation.
Prepayment Calculation Service for Half Year Corporate Income Tax Return Filing (PND.51)
Prepare and submit tax applications to The Revenue Department
Calculation, Preparation and Filing of personal income tax (Form P.N.D.1)
Preparing and filing withholding tax, (Form P.N.D. 3 and P.N.D. 53)
Preparing input tax report, sales tax report, Preparing and filing VAT (Form PP 30)
Bookkeeping Services:  Recording of client's/your firm's financial transactions adhering to Thailand accounting standards – NPAE.
Maintaining Balanced Books of Accounts adhering to Thailand accounting standards
Preparing annual financial statements.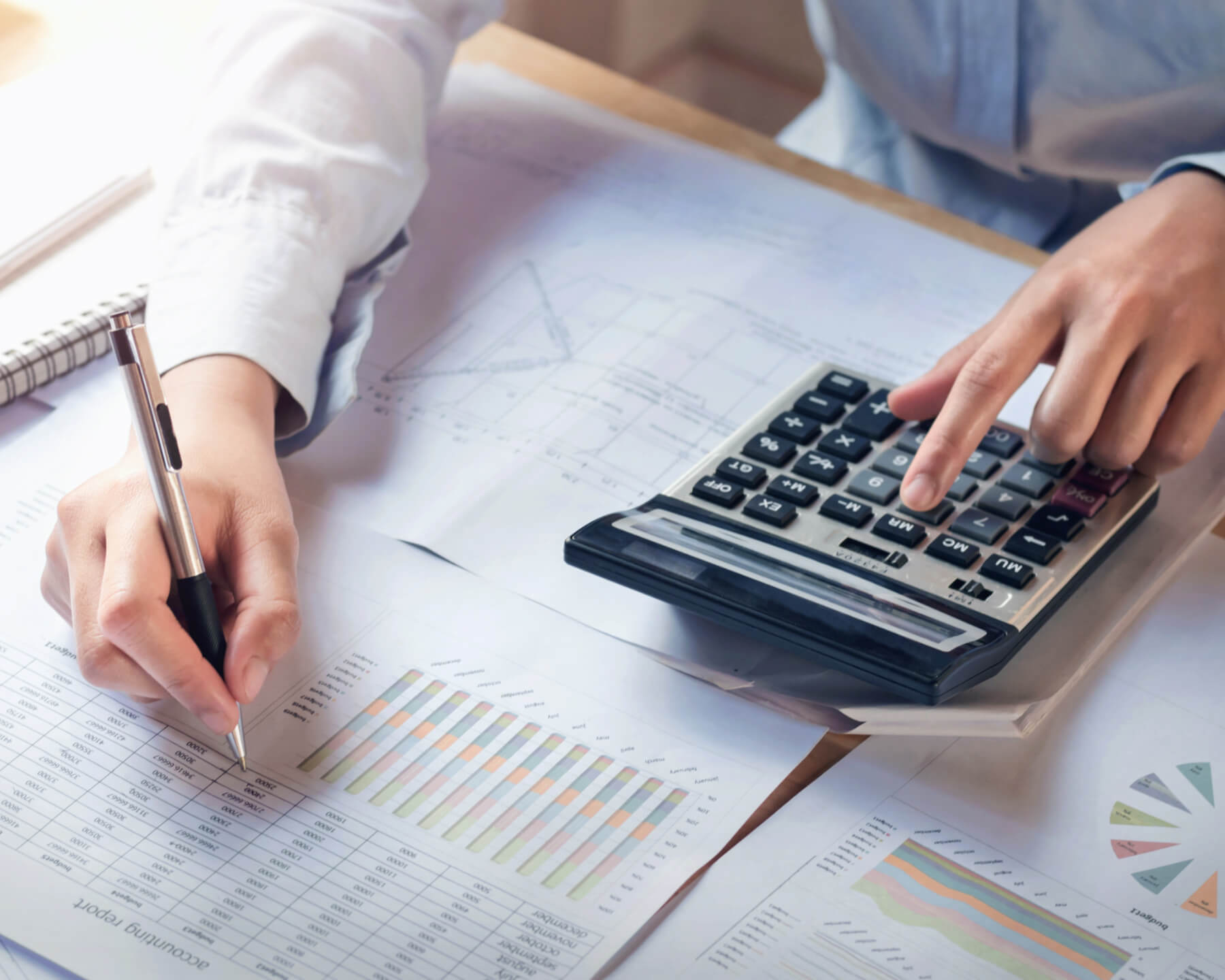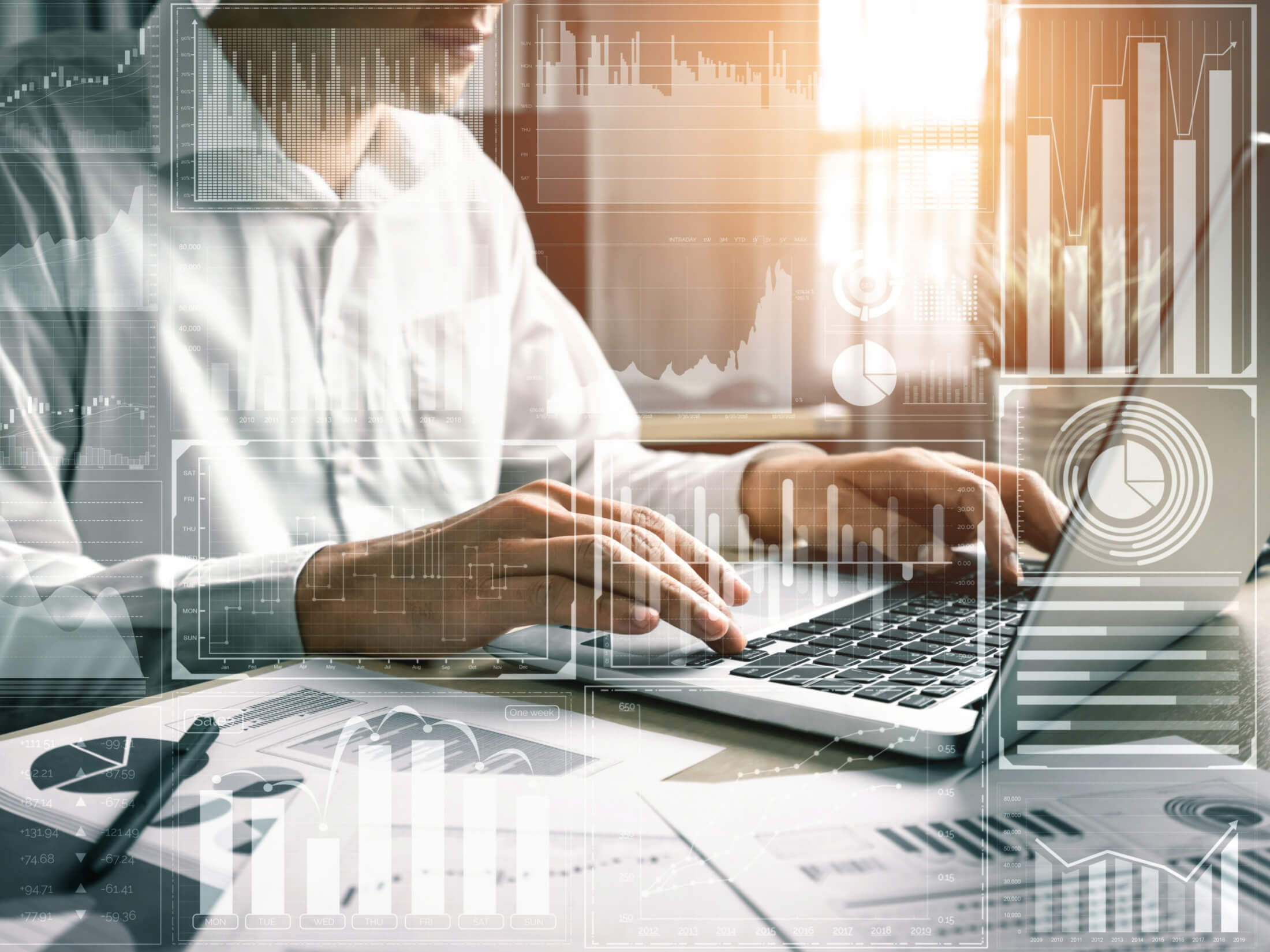 Business Registration Service (Also Registration for company dissolution)
Business Registration Service
Registration Service for Limited Partnership
Registration Service for Company's Memorandum 
Registration service for VAT
Registration Services for Commercial and Amendment
Registration Service for Company Dissolution, Filing Liquidation Reports and Completion of Liquidation
Registration service for Social Security Fund
Advising on setting up an accounting system, organize documents.
Consultation in tax planning to properly pay taxes according to the guidelines of The Revenue Code.
Consulting and verifying the correctness of the documents for recording accounts, income, expenses, accounts receivable, payable, receipts, tax invoices, bank deposit documents, recording of property and depreciation is correct.

Providing tips and advice in case The Revenue Department issues a summon to your business